Check out our calendar of events below!
Tuesday, August 22, 2017 7:30 pm - 9:00 pm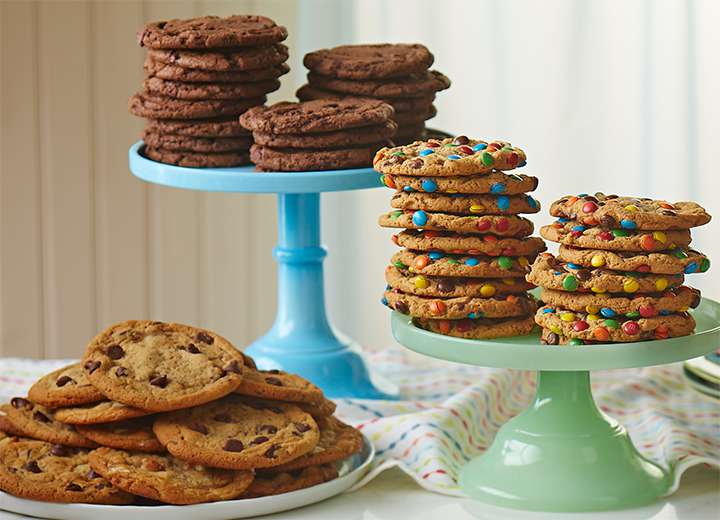 Description:
Hey moms! Join us for a Mom's Dessert Night for an evening of mingling and dessert!

Tuesday, August 22nd
7:30 - 9 pm
Near Sam's club in Bentonville

All moms are welcome - moms of new babies, moms with older children and adult children. It is a wonderful opportunity to share wisdom and build relationships with other moms.

Text or email Danielle if you are interested so she can give you her address!!!
Contact Information:
Danielle Pezely - DSCNWA Board Member