Check out our calendar of events below!
Saturday, October 14, 2017 10:00 am - 12:00 pm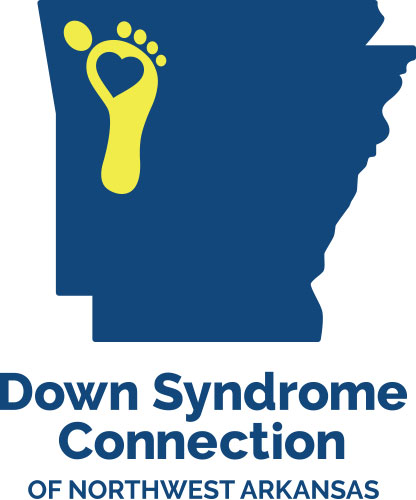 Location:
Arvest Ballpark - Springdale, AR
Description:
This year's Northwest Arkansas Down Syndrome Inclusion Walk is Saturday, October 14. The Inclusion Walk features live music, vendor booths, arts & crafts, games, treats, balloons, train rides, princesses, superheroes and more while we raise awareness for Down syndrome in our community! The participants will gather for a fun, 1-mile walk around Arvest Ballpark in Springdale, AR.

Each year all the families of the Down Syndrome Connection of Northwest Arkansas (DSCNWA) gather their family and friends, to come take part in this wonderful awareness walk. It is the main awareness program and fundraiser DSCNWA has each year, and it helps us to continue to grow the programs and services that we provide to our families.