Check out our calendar of events below!
Peer Presentation Education Night
Thursday, October 26, 2017 6:30 pm - 8:00 pm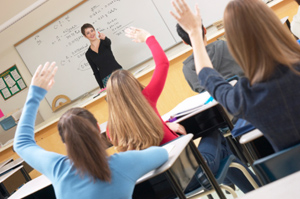 Location:
Arkansas Support Network 614 E Emma Ave # 219, Springdale, AR 72764
Description:
During this event, parents and educators will learn ways to teach our kid's peers about them and about Down syndrome using fun object lessons that will help kids understand how low muscle tone in the body and facial muscles makes some movements look different. (For example to help explain hypotonia; wearing weights on arms and ankles while doing jumping jacks so kids see and feel that muscles affected by hypotonia coordinate a little differently.) Kelley and Anne (two moms) who teach the presentation give great ideas for how you can break the ice with your kid's school class, church group, team, etc so that everyone is informed and knowledgeable about the similarities and differences that our kids have and why they do things some ways. They focus on how our kids are more alike than different and how to be a good friend. It also encourages discussion among educators and peers and opens the door to ask questions.

This is a wonderful opportunity for parents, educators, even babysitters to come and learn how to teach others about the kids in your life. Come even if your child isn't near school-age- there are great ideas you will love to have now!
This form stopped accepting submissions on October 26, 2017 6:00 pm CDT.