Check out our calendar of events below!
Family Access Night and Crystal Bridges
Friday, March 16, 2018 6:00 pm - 8:00 pm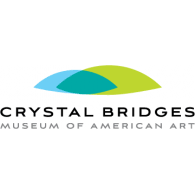 Location:
Crystal Bridges- 600 Museum Way Bentonville
Description:
Family Access Night is a fun night out at the museum for families impacted by disability. Youth with disabilities, siblings, and parents participate in activities including gallery talks, studio art activities, and performances by local entertainers. The event is free, and pre-registration is encouraged. Questions? Call 479.657.2415 or email access@crystalbridges.org.

Sponsored by Loreen Arbus.

Free, register online or with Guest Services.