Check out our calendar of events below!
Friday, August 24, 2018 6:30 pm - 8:30 pm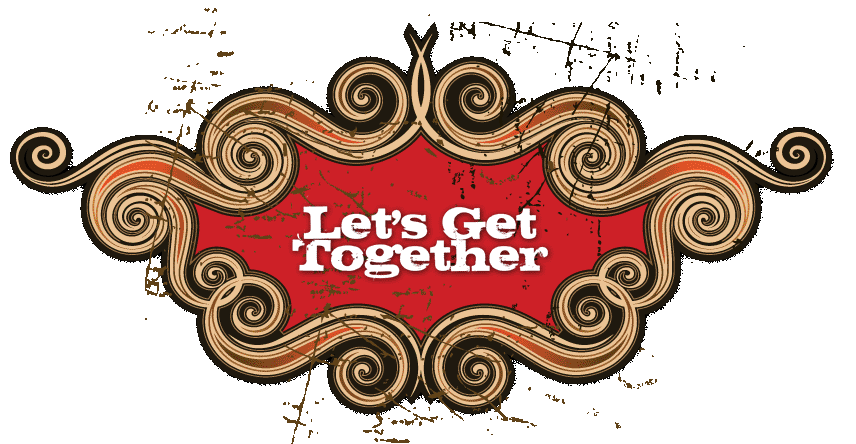 Location:
Pezely's home in Bentonville-701 SE Yale St Bentonville
Description:
Families of children ages 0-3 are encouraged to come to the new parent mixer. Wonderful opportunity for you to connect with other families, make new friends, build relationships and get questions answered. Light refreshments will be served.

Please register so we know how many to expect.

We look forward to seeing you then!