Lily Beth's Buddies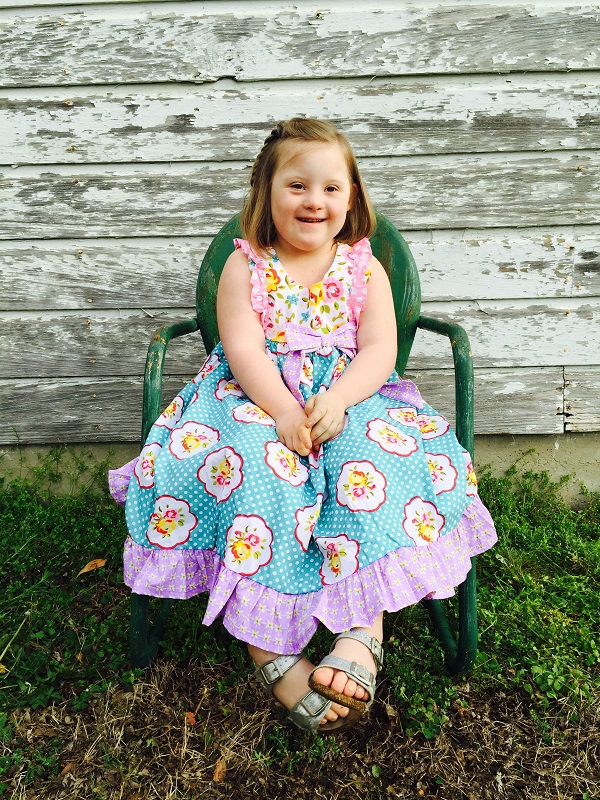 I turn 6 on November 8 and am in kindergarten at Vandergriff Elementary! I love giving hugs and smiling at everyone I meet! I take horseback riding lessons and my favorite movie is The Lion King! I have 2 sisters and love spending time with my family! I enjoy everyday at school and just want to have fun!  I also play Miracle League Baseball!
Please support and help DSCNWA raise awareness for Down syndrome! 
CLICK HERE to register for the Inclusion Walk on October 22nd and to join Lily Beth's Buddies.  Even though registration is FREE, please register online and then visit our registration table on event day.
Our Team Goal & Progress
We have raised $0.00 of our goal.