Sofia's Squad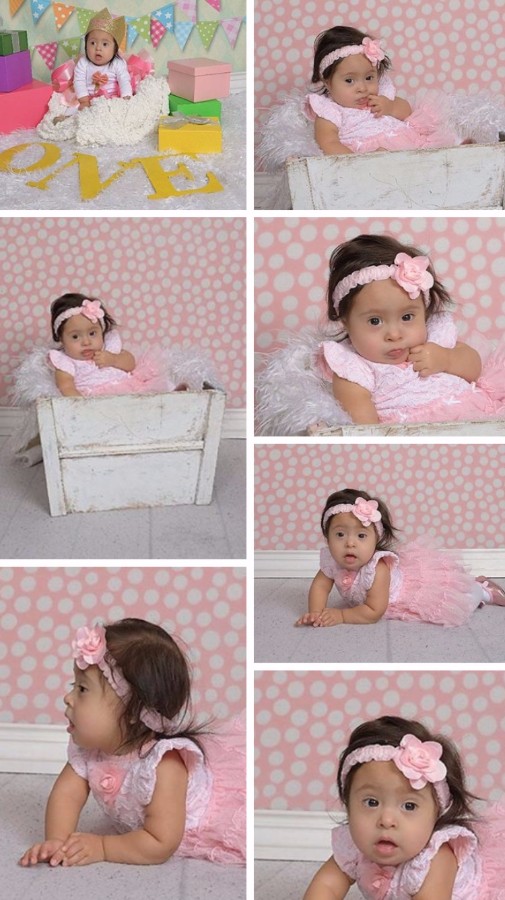 Sofia is 18 months.  She has changed our lives in more ways than we could ever have imagined. In the past year she has grown so much and has met so many milestones, she is now crawling (yay!) sitting up, and clapping just to name a few. Sofia is so full of love, smiles, and kisses to share.  You can never be prepared for the news that your child has Down syndrome, but the blessing is priceless. 
Last year was our first year to participate in the Buddy Walk, now known as the Inclusion Walk and we are beyond excited to invite you and your families to join us this year.  We not only want to spread awareness, but also push for acceptance. We are also asking for donations to raise money in order to help those in our community. Your support and donations are greatly appreciated. Thank you!
"Down Syndrome is not a journey i never planned take but I sure do love my tour guide"
CLICK HERE to register for the Inclusion Walk on October 22nd and to join Sofia's Squad.  Even though registration is FREE, please register online and then visit our registration table on event day. Thank you!
Our Team Goal & Progress
We have raised $0.00 of our goal.