Gretchen's Troupe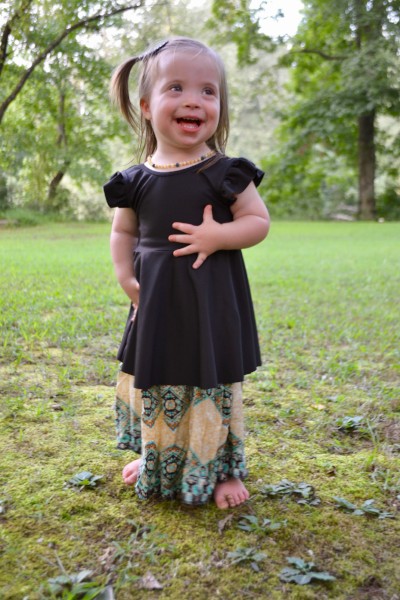 Gretchen Anne is a very sassy, full of life 2 year old. She has brought so much joy to our lives, even when she tornados through every room in the house. She works really hard at therapies and is hitting all her milestones just like she should. Her big brother Grady adores her and would do anything for her. 
Join me and become a part of my village by walking with us in this years Inclusion Walk.
Walk with me in the Inclusion Walk on Saturday, October 14th at Arvest Ballpark  (Event 10 am - 1 pm, Walk at 11:30 am)

​Run in the Respect Run 5K on Saturday, October 14th at Arvest Ballpark (8:00 am)

Make an online donation here to my team to support the Inclusion Walk and the DSCNWA

Contact my mom or dad to purchase a team t-shirt, all proceeds go to DSCNWA

Tell others about the Inclusion Walk and the great work of the DSCNWA organization
Register for the Inclusion Walk
CLICK HERE to register for the Inclusion Walk on October 14th and to join Gretchen's Troupe.  Even though registration is FREE, please register online before coming to the event.
Our Team Goal & Progress
We have raised $0.00 of our goal.