Jayla's Joys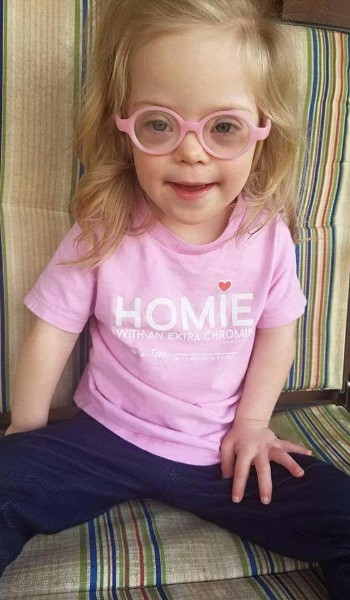 We are Jayla's Joys!  Jayla is 3 years old, will be 4 in November! She loves music, going to preschool and playing with her friends, playing with her siblings and hanging out with family! Her favorite foods are macaroni and cheese, ravioli, watermelon and bananas. 
Our goal is $500. Thank you for helping us to reach our goal!
Register for the Inclusion Walk
CLICK HERE to register for the Inclusion Walk on October 14th and to join Jayla's Joys.  Even though registration is FREE, please register online and then visit our registration table on event day.  Thank you!
Our Team Goal & Progress
We have raised $0.00 of our goal.