Team Allen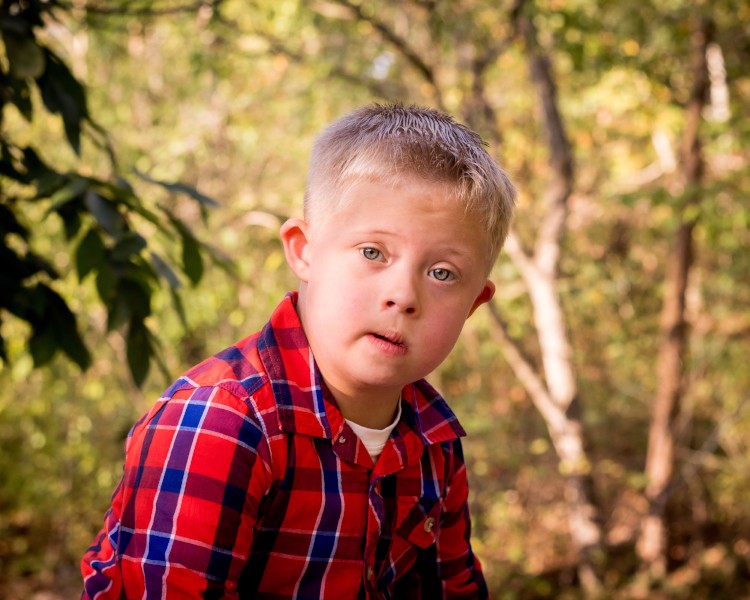 Allen is 7 years old. He is our happy! He has never met a stranger! He has 2 big sisters and 2 big brothers. He is a second grader at Shaw Elementary and loves playing baseball for the White Sox with Miracle League!
Register for the Inclusion Walk
CLICK HERE to register for the Inclusion Walk on October 14th and to join Team Allen.  Even though registration is FREE, please register online before coming to the event.
Our Team Goal & Progress
We have raised $0.00 of our goal.