Team Manny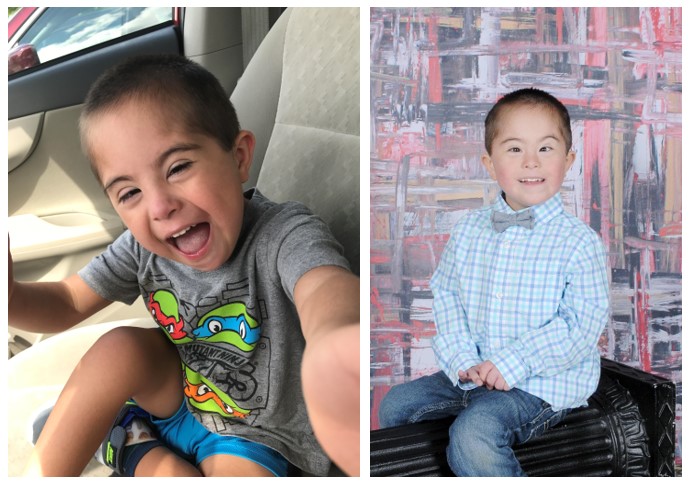 Hi! This is Manny! Manny is 5 years old. He loves dancing to music, playing in the water, eating everything he can, and making everyone smile!
Register for the Inclusion Walk
CLICK HERE to register for the Inclusion Walk on October 14th and to join Team Manny.  Even though registration is FREE, please register online before coming to the event.
Our Team Goal & Progress
We have raised $0.00 of our goal.