Team Sunshine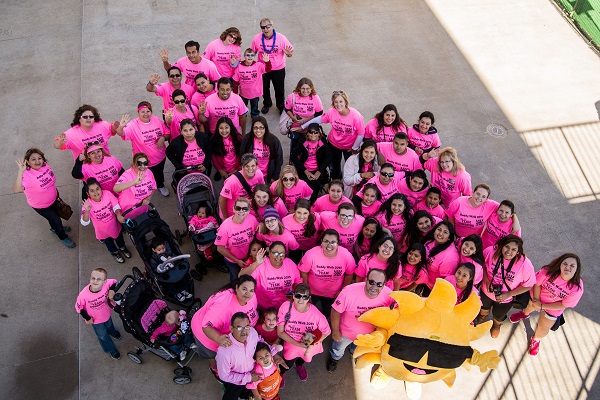 Enriching Lives Since 1958...
The Sunshine School & Development Center has been serving our community with a focus on impacting the lives of those with disabilities for 60 years.  Our preschool program for 18 months to 5 years serves children with developmental delays and disabilities as well as typically developing children. Children experience the importance of inclusion and diversity as they receive the very highest quality Three-Star Better Beginnings rated education. We provide on-site, state-of the-art therapies while our nursing program supports children with their health care needs.  Early Intervention services, designed to be a first step in identifying, evaluating and getting treatment for a child's developmental delay or disability, are offered for children from birth to 3 years and are. Through our community support programs, we help individuals of all ages and with a variety of disabilities reach their full potential.
CLICK HERE to register for the Inclusion Walk on October 14th and to join Team Sunshine.  Even though registration is FREE, please register online and then visit our registration table on event day.  Thank you!
Our Team Goal & Progress
We have raised $0.00 of our goal.