#TeamLiam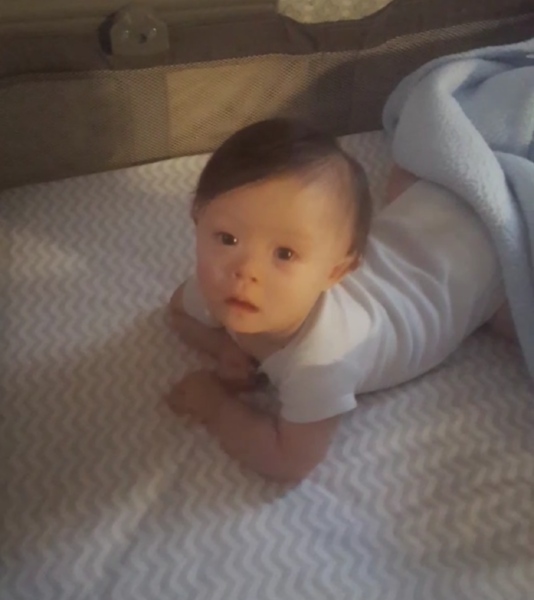 This is our special Liam.  He is 7 months old and is a laid back kind of guy.  He loves to eat, smile, laugh, talk, suck on his toes and loves be around a lot of people.  One of his favorite things to do is stare and smile  at  Daddy. He is very stubborn and would rather try to stand up than learn how to sit up.  He's also very vain, anytime any one talks, he smiles and laugh because he thinks they are talking to him.  He's been a treasure and we all love him so much!
Register for the Inclusion Walk
CLICK HERE to register for the Inclusion Walk on October 14th and to join #TeamLiam.  Even though registration is FREE, please register online before coming to the event.
Our Team Goal & Progress
We have raised $0.00 of our goal.